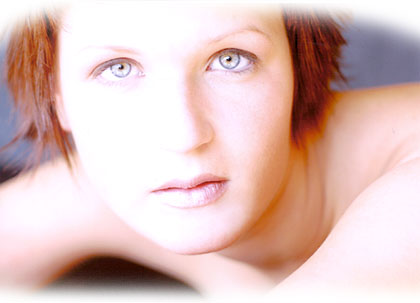 Come and have a professional make-over and photo shoot-FREE*!! We need models for our students to work on (modeling experience not necessary). We need men, women, and children of all nationalites.

Come to the studio and experience the fun and fast pace world of fashion. You will even learn some make-up application techniques. The appointment takes about 2 hours. You will receive between 2-4 makeovers by different artists.

This is a $500 value! For more information or to book a time, call Holly at 801-362-8934.

*If you choose to purchase any photos, the photographer's print price would apply.